OCEAN DATA SOLUTIONS
World Leading Survey Expertise
Challenging the Conventional
As a global and world-leading ocean survey company, we are committed to the adoption of new and innovative technologies to provide value focused solutions to offshore industries.
Blue Ocean Monitoring was established on the belief that autonomous technologies will play a major role in the future of ocean surveys to increase efficiency, drive down costs and minimise risk in offshore operations.
With unrivalled experience in the deployment and management of unmanned survey platforms, Blue Ocean Monitoring are uniquely positioned to deliver highly practical and cost-effective results.
Services
We have extensive experience in the planning and execution of offshore surveys using a wide range of technologies, specialising in unmanned vehicles and real-time monitoring systems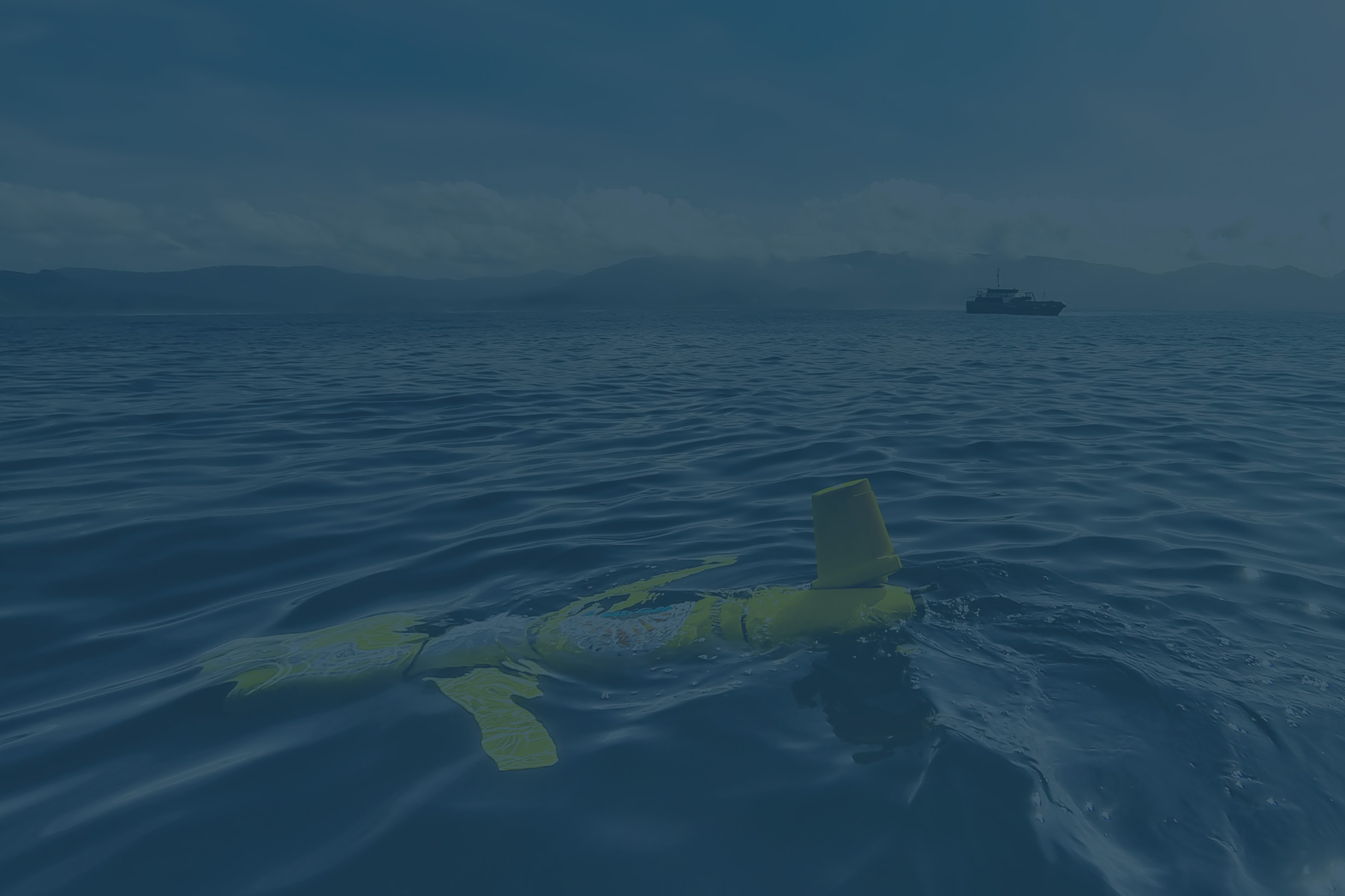 Autonomous vehicles are proven in to positively impact your offshore projects by reducing:
With minimal environmental impact and entirely reliant on onboard power supply, these technologies can significantly improve your specific data requirements in:
Sectors
Our approach is that of agility and innovation, developing and responding to client's specific technology needs and project requirements in a time-efficient manner.